&nbsp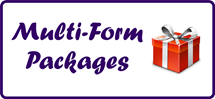 Review all packages based on your organization's size and needs, including your ability to create your own customized package of SDLC forms and templates.
&nbsp

The Starter Package contains 8 SDLC forms to provide a functional start to an SDLC process, best suited for organizations that have never utilized any methodology.
&nbsp

The SmallBiz Package contains 15 forms to provide the framework of an SDLC process, best suited for startups and independent consultants.
&nbsp
&nbsp

The JumpStart package consisting of 30 SDLC forms is a perfect fit for organizations that want to formalize their SDLC process.
&nbsp

The Professional Package consisting of 60 SDLC forms is designed for established organizations which generally have an SDLC process in place.
&nbsp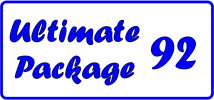 The Ultimate package consisting of 92 SDLC forms provides a complete solution for the enterprise-IT organization where stringent controls are desired at every phase of the SDLC process.
&nbsp
&nbsp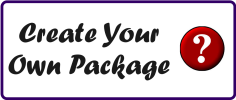 If you have specific concepts about how your SDLC process should be structured, you can create your own package containing from 6 to our complete inventory of 92 forms.
&nbsp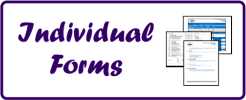 Purchase individual forms to fill in a few gaps in your processes or buy a few of our inexpensive forms to initially sample the quality of our products.
&nbsp

We can rapidly create specific Word and Excel forms and PowerPoint presentations for both SDLC and general use regardless of the industry.
&nbsp