&nbsp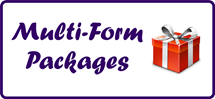 Review all scalable packages based on your organization's size and needs, including your ability to create your own customized package of SDLC forms and templates.
&nbsp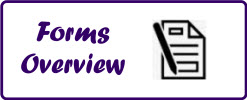 The forms have been developed using a uniform format and "styles," easily replaced company name and logo, and much more, for ease of customization.
&nbsp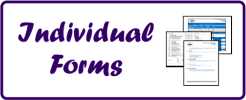 Purchase individual forms to fill in a few gaps in your processes or buy a few of our inexpensive forms to initially sample the quality of our products.
&nbsp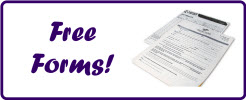 Download free samples of our native MS Word and Excel forms to demonstrate the quality and "look and feel" of our products.
&nbsp